Fighting Coronavirus: COVID-19
3/18/2020
At Keller's, we understand the concerns customers are having during this unprecedented time. Protect your employees and customers with a proactive approach to disinfecting. Keller's can rapidly and effectively disinfect your facility by covering your whole building.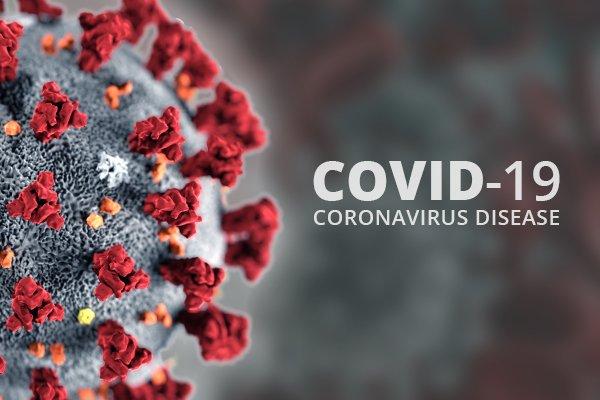 Coronavirus can be anywhere people gather and on many surfaces. There is evidence the virus can remain active for 3 days on non-porous surfaces.
Facility types that benefit from disinfection include but not limited to:
Schools/Universities/Daycares
Medical and Assisted Living Facilities
Churches
Restaurants/Bars
Gyms/Health Clubs
According to the EPA, the virucide we use, DSV by Nisus, eliminates Human Coronavirus along with a multitude of other viruses and strains of bacteria when applied according to the label.
Prior to treatment, all food and food consumption products must be put away. In most cases, structures can be immediately reoccupied.